TAG ARCHIVES: Sleek
---
I'm currently in love with Sleek's Pout Paint in 'Pinkini'.
One of my best friends bought this for me while she was holidaying in the UK for a few weeks last year. I was meant to do a battle of the brands with OCC's Lip Tars but never got around to them.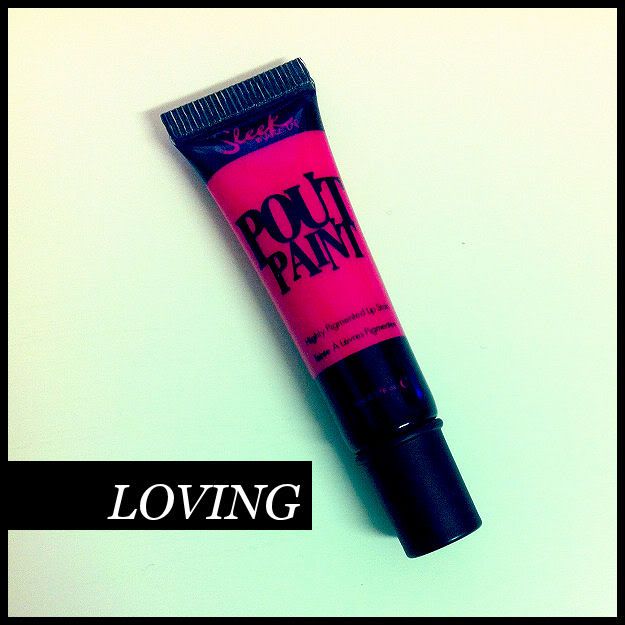 Personally I like these slightly better than the Lip Tars only because of it's texture. While the Lip Tars are great in pigment, I find that the Pout Paint is slightly thicker and doesn't feather too badly. Of course, it is still advised to wear with lipliner but you can honestly get away without it if applied evenly.
I've been wearing this more than any lipstick or lip colour.
Available at SleekMakeup.com for $8*
* – Price may vary.
---
Before I start this, I should mention that I'm a HUGE fan of Sleek's eyeshadow palettes. I can promise you right now that this will be the first of many more in the future.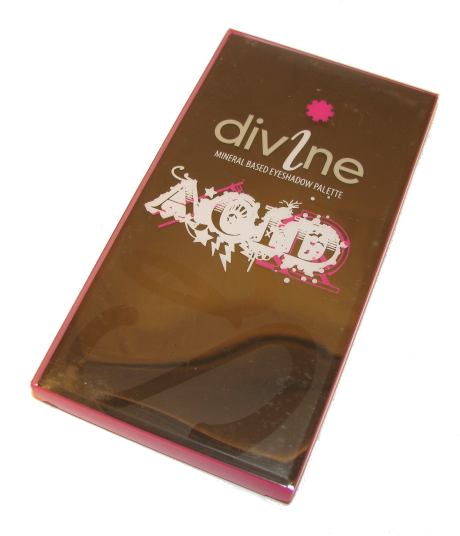 I bought Sleek's Acid palette about two month ago and just didn't have the occasion to wear them. I did finally wear them at Sydney IMATS this year and let me tell you, they're amazing! I got
so
many compliments at the show. So many people commented on how much they loved the vibrant colours and how they had never seen anything like it before and to be honest, neither have I. The green, pink, yellow and orange remind me of a
Stabilo
highlighter.
READ MORE
---
I've heard so much hype on the internet about Sleek MakeUp. So, naturally I gravitated towards it and instantly fell in love! Bright colours, shimmer, cruelty-free makeup–I was in heaven! One of my favourite things I've sampled so far from Sleek have definitely been their eyeshadow palettes; but that's a whole other post.
READ MORE