TAG ARCHIVES: photos
---
I thought I'd change the pace from the monthly "I ♥ Her Makeup" posts I do.
This month my girl crush is Frances Bean Cobain.
She's born from music royalty, yet she doesn't have a music career or a trashy reality TV show. This chick is on the level.
Her makeup is always pretty basic: eyeliner, strong brows (which are to die for! I have some serious brow envy) and a bright matte red pout.
I didn't even realise how many tattoos she had either until I saw these photos by Hedi Slimane from a shoot in June 2011, which includes a 'K' on her sternum.
I've always thought that when Frances Bean was a baby til about young teens, she looked a lot like Kurt. But now that she's now twenty, she's got a lot of traits like her mother.


READ MORE
---
Well, IMATS Sydney 2012 is over for another year. What a crazy weekend it was!

I decided that I wasn't going to go mental at the show this year. Last year I spent a lot, this year – I took more than I was willing to even spend. I didn't want to get into buying lots of makeup when I already had a tonne of it still left over from last year. If there was anything on my mind to purchase, it was going to be makeup brushes. Loads and loads of brushes. Brushes and the need to mett with other beauty bloggers and YouTubers.
Let me just say that I was a little disappointed in this year's IMATS. I've been two years previous and compared to them, this year was only 1/3rd of the size.
There were a lot of brands that were listed as exhibitors but weren't there, which was disappointing. But I did enjoy myself at the show this year and hope that it's bigger and better next year!
Here is my rather tame IMATS haul for 2012…
---
1. What is one product that makes you feel like a million dollars?
This is going to sound terribly clichéd, but a really nice natural-looking pair of half lashes. I particularly like the cross-hatched ones.
2. What is your skincare secret? / A passed down skin care tip?
Using only organic skincare products on my face. I've had very bad skin reaction to some other skincare products until I discovered an organic skincare like KORA Organics. Never looked back.
3. Share your hair care secret?
Only use shampoo and conditioner that is used by your hairdresser. Yes, they will come off pretty expensive at first, but it is well worth it. You'd never see any hairdresser use hair products that can be bought off the shelf of a supermarket, and if they do… it's time to change hairdressers.
4. What is your biggest diet rule?
HA! What diet?!
Everything in moderation. Cut short on sugar. Don't eat carbs after noon. Eat lots of fruit and veggies and when you can, make sure they're organic.
5. Any workout tips?
Walking 30 minutes a day makes a huge difference.
6. Which perfume is your secret weapon?
My signature scent 'L' by Gwen Stefani has been my most complimented perfume. I don't wear it as often anymore, but it's always my go-to scent for years.
7. Show us a clothing item of yours which always turns heads?
I actually don't have one. How odd.
8. What is your most treasured piece of jewellery?
The ring I wear on my left ring finger halfway down. It's not really "treasured" or to any value, but it's been what I've worn for years.
9. Who is your style crush?
I have a few: Gwen Stefani is a big one. But I also like Daisy Lowe, Victoria Beckham and Miranda Kerr.
10. Tell us something we don't know about you
I can understand Serbian. Yep. Every last word.
---
So… Happy belated Valentine's Day to everyone. I went MIA for the last few days because I was spending my Valentine's Day with the boyfriend and then got wrapped up in transferring all my posts from one blog to another.
Hopefully now everything will settle down and go back to normal.
Here are a few photos…


the amazing meal

part 1 of our dessert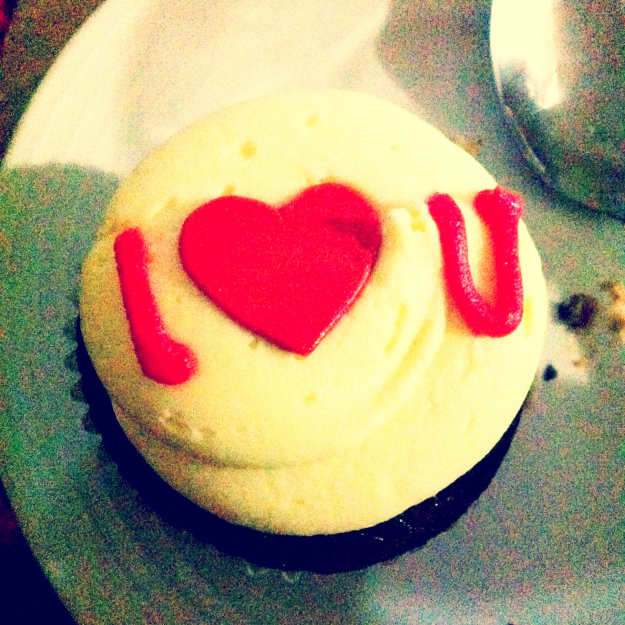 part 2 of our dessert

the card I made for him
(yes, I made it.)

Andre was there too
My man did so well too. He didn't get me flowers or heart-shaped chocolates or wrote a card. He got me PRESENTS! So it was like Christmas but on February 14th! ♥ He's been my Valentine two years in a row now and it won't be the last.
Hope everyone had a great Valentine's Day!
---
Hey guys! HAPPY HALLOWEEN!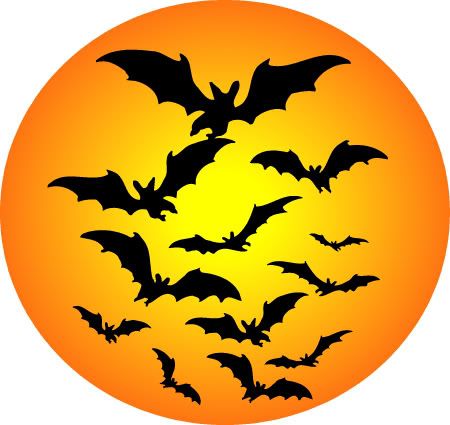 Halloween is my favourite time of year! When I was a kid Halloween almost didn't exist in Australia. But I've realised that with each year that passes there are more Halloween-esque parties and costumes. I'm sure that by the time I have kids and their old enough to walk, Trick or Treating will be part of Halloween festivities.
READ MORE
---
Hi everyone! I just wanted to post a really awesome artist I know, Sindy Sinn. And I should also mention that Sindy is a dude and not a chick.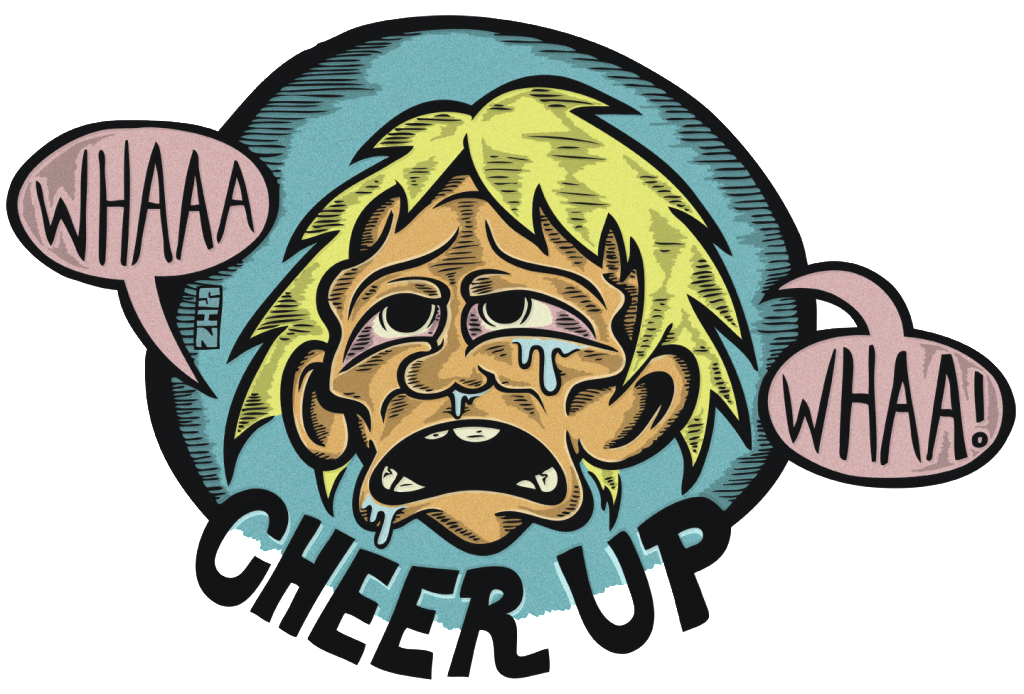 © Sindy Sinn
His artwork is awesome; very witty and unique. Also, inspirational (see illustration above). He also takes some really rad photos with an iPhone. Not to mention Sindy is a pretty funny dude too.

Sindy's photography skills at work
Reese, Melbourne
I think you should all check out his website: SINDYSINN.COM.AU.
Sindy is also famous for his Tumblr SindyIsWaiting, which is a collection of his artworks and photos he's taken while he's been waiting for things.
---

This year's Sydney IMATS was a lot of fun! Not only did I meet some great girls, I bought a lot of stuff and came home with some change. So, I guess everyone is wondering what I bought.
Let me just start by saying I don't like calling these kinds of posts "hauls". I don't know why, but it just sounds like I'm bragging and I surely don't like to brag.
I bought a lot but I came home with some change.
* WARNING * – Image HEAVY


READ MORE
---

So another IMATS year had been and gone and let me tell you this year was a lot of fun! There was maybe three people that I sort of met (indirectly) that I didn't like because they were either rude, unfriendly, unapproachable or full of themselves. (I think I only met one person who was all of the above).
But the whole day was a BLAST! I got to meet so many new people. I met
Rosie
and
Cassie
who are not only beautiful on YouTube, they're actually beautiful in real life. I was really surprised how friendly everyone was.
I was really looking forward to meeting Steph but our paths just didn't cross this year, which is sad. But we'll keep in touch on Facebook, Twitter and text til next year.
Also BIG hello to Tamieka, who I met at the Inglot booth. Honestly one of the nicest chicks I met today.
If anyone was wondering where I got my makeup from, its from SleekMakeUp.COM. They weren't at the show and I'm really surprised that maybe only two other people I met today knew of them. Get on them people. They are AMAZING!
The highlight of my day of definitely meeting PurseBuzz:


READ MORE