TAG ARCHIVES: music
---
Hello! Here we are down the first month of Autumn. Have we all had a good month?
---
Dear Topher
It's been another good week for us. I can't ask for more or less of you this week. I still think you're the cutest, most handsome man I've ever seen in my entire life.
Dear LC
So… you've escaped your monthly bath this week because I've been busy. But… it will happen in the first spare ten minutes I have on the weekend, you are in that shower getting a bath. Love, your mother.
Dear ADSL2+ service provider
I officially hate you guys. I should have gone with a better service provider, but I am stuck with you incompetent bastards for the next twelve months. You spend more offline or at dial-up speed than actually acting like ADSL2+. Why the hell am I paying you for?
Dear work
Exciting week! Lots of running around, lots of stuff to see and to be learned, but I'm finally getting it. I also learned my lesson of saying NOTHING at the beginning of a shift; I should have learned from the first time I said, "it looks like a quiet day" – that completely jinx the day and makes it the opposite of quiet. (Sigh). Lesson learned.
Dear diet
I kind of went off the rails this week but next week, it's back on track. I just thank goodness I didn't go too crazy and gained weight this week. Thankfully I idled this week, but next week… let's see some more minuses.
Dear Paramore
You've been the band I've listened to death this week. I don't know why I lost touch with your music, but from the second I started listening to Riot! again I remembered why I loved your music.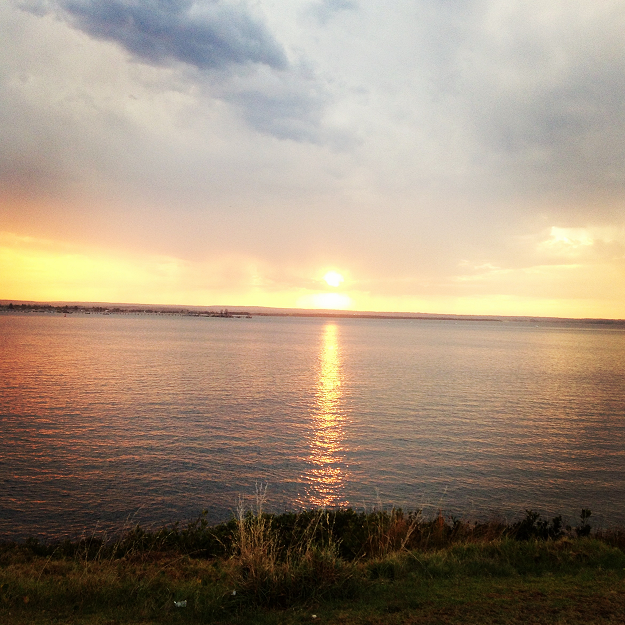 Happy FRIDAY!
---
I thought I'd change the pace from the monthly "I ♥ Her Makeup" posts I do.
This month my girl crush is Frances Bean Cobain.
She's born from music royalty, yet she doesn't have a music career or a trashy reality TV show. This chick is on the level.
Her makeup is always pretty basic: eyeliner, strong brows (which are to die for! I have some serious brow envy) and a bright matte red pout.
I didn't even realise how many tattoos she had either until I saw these photos by Hedi Slimane from a shoot in June 2011, which includes a 'K' on her sternum.
I've always thought that when Frances Bean was a baby til about young teens, she looked a lot like Kurt. But now that she's now twenty, she's got a lot of traits like her mother.


READ MORE
---
October is one of my favourite months of the year. Not only is mid-Spring where it starts getting warmer and are full of sunny days but because of Halloween, which is one of my favourite days of the year.
READ MORE
---
I have been in love with this chick ever since I heard her album 'Lights' back in April 2010.
I love female artists who have a very feminine voice and who sound the exact same they do on a record as they do live. You can then tell that their vocals haven't been too tampered with to sound aesthetic pleasing to the ear.
She always got these subtle pale shades through her hair like lilac or pink and I love how she's got one side of her head shaved too. Very Shrillex (with whom she's dating) but I always think it looks cute on chicks.
Her album 'Lights' is beyond amazing and she covers some really great songs like 'Your Song' by Elton John, 'Heartbeats' by José Gonzalez/The Knife, 'Only Girl (In the World) by Rhianna – which I think sounds sexier than Rhi Rhi's, and Black & Gold by Sam Sparro.
PLUS, this chick plays the drums to her own songs. AMAZING!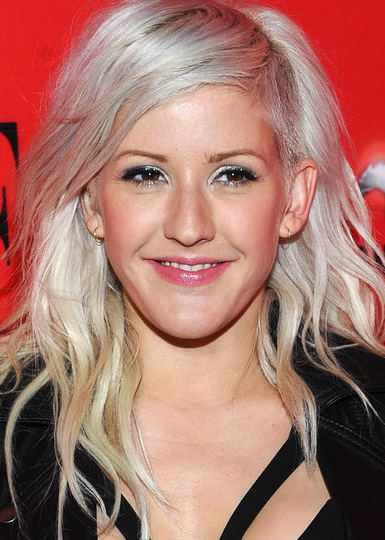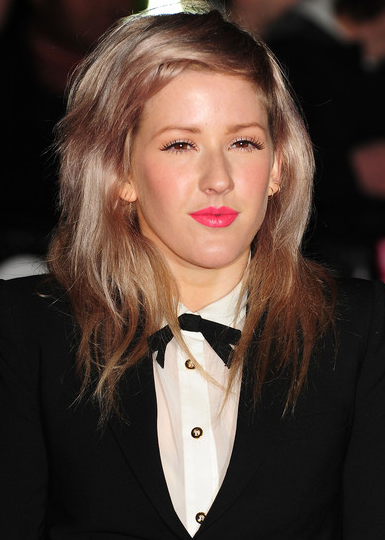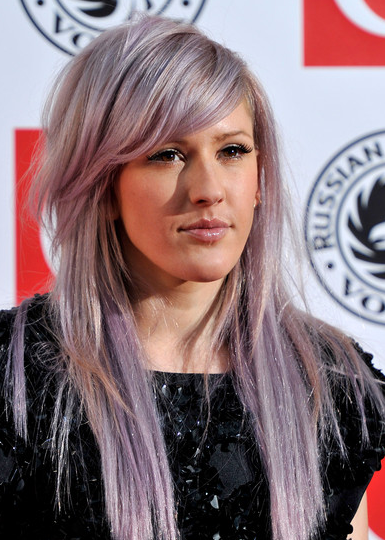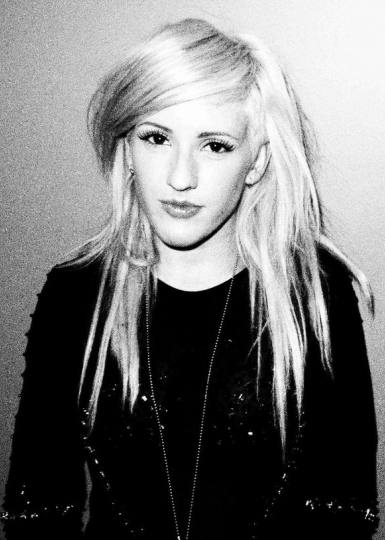 Ellie Goulding has a new album 'Halcyon' due for release within a week! Absolutely
can't
wait for this!
---
So, I do realise that I didn't have a Reese Raves for August because for the first time, I didn't have anything I overly liked and raved about. It'll happen from time to time, but I won't make a habit of it.
But this month, it's back and it's an extra special month because reeseatomic.com.au turned ONE and I also celebrated a birthday this month too, so there are a lot of things I got to try out…
READ MORE
---
---
So we're at the end of the first month of Winter. I'm not sure about everyone else, but I've been struggling with dry skin so I can't get enough of hydrating moisturisers.
I've been loving a lot of stuff this month, which is unusual because I'm usually one to stick with what I know. This month I've bought a lot of new products and I actually started liking.
Here are my favourites for June…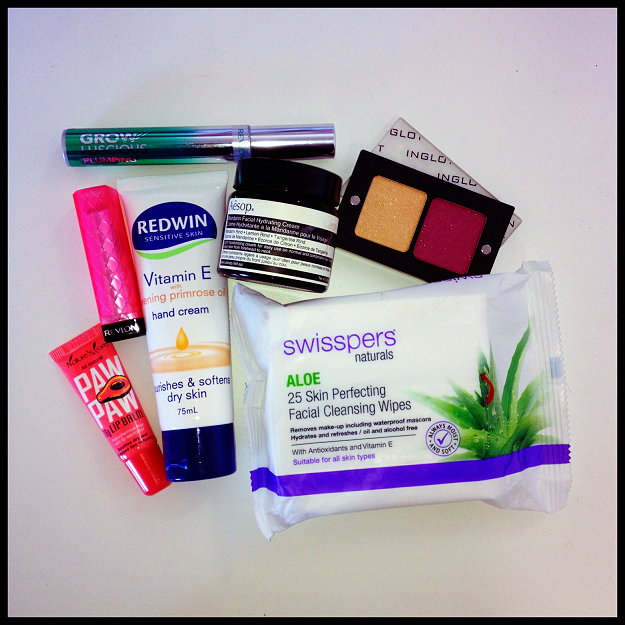 READ MORE
---
---
I have this song playing on my iPod on repeat. It's kind of sad when you prefer the cover over the original.