TAG ARCHIVES: Australis
---
I feel like I haven't done one of these in forever, so I feel a little rusty. But, I've loved a lot of products this month…
---
I feel like I haven't done this in forever! Well, I've decided to bring it back this month. Here are my five favourite things things week!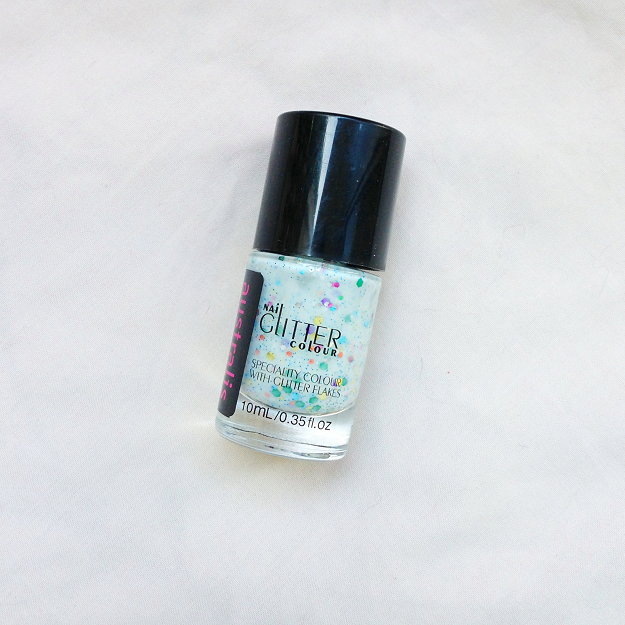 Australis Nail Glitter Colour nailpolish in 'Milky Way'
Although this isn't a very "Autumn" shade but I've been obsessed with creamy nail polished lately. I've been eyeing this for a while and decided to pick one up on the way through Priceline one afternoon. It was easily the best decision. It does take a little while to dry between coats but it's well worth it.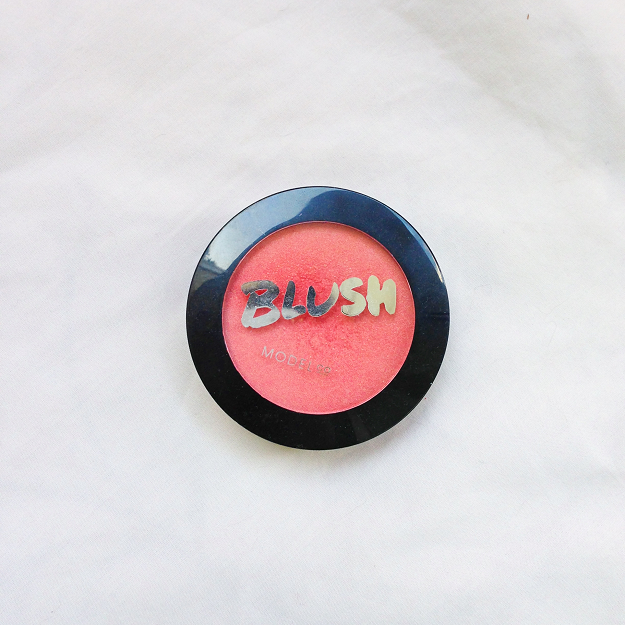 Model Co.'s Blush in 'Peach Bellini
I don't know why it's taken me this long to realise that pink blush doesn't suit me. It's the peach and the corals that do! Point rectified.
I have been in love with the blush ever since I got it. It's a deep peach with gold flecks through it but isn't too chunky or chalky. It also isn't very pigmented but you can build it up to the intensity you want.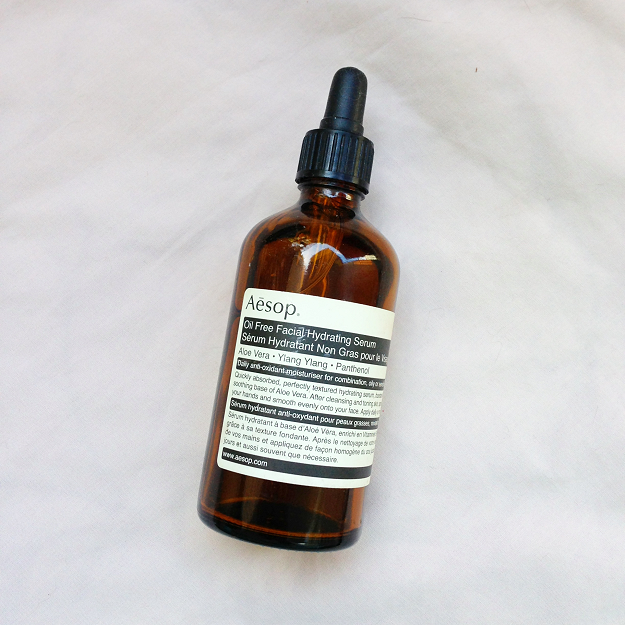 A?sop Oil Free Facial Hydrating Serum
I rely on this throughout the colder seasons because my skin dries out so quickly. I apply this after sunscreen but before moisturiser. Because it's light it doesn't make my skin too shiny, which is perfect for people with oily/combination skin.

Lip Love Lip Balm
I bought this at the Easter Show last month and I've been in love with it ever since. It's made with organic rosehip oil, honey and virgin olive oil. It's not thick so it doesn't become sticky and cake your lips too much. It also doesn't have a scent to it which I like, especially in the colder weather too.

Face of Australia's Mineral Therapy Illuminator in 'Angel Blush'
I'm so glad that I've finally got my paws on this. It gives the high points of my face such a dewy glow. Also, because of the shade it also frames my face a lot better than bronzer. The amount of product in this tube to what you actually need is ridiculous. This one tube will last you a lifetime.

What did YOU love this week?
---
Well well… we're finally at the end of 2012! I can hardly believe it myself. Christmas has now come and gone and we are now looking forward to the brand new year. Exciting times ahead.
Surprisingly I don't have any favourites this month…
---
Its been a pretty busy month and unfortunately there hasn't been many things I've loved this month because its just been madness!
I promise to change that in December.
READ MORE
---
My all-time favourite beauty product has got to be a lipstick. All my friends know that my bright fuchsia pout is my signature look.

So you can imagine how my lips can get after applying lipstick throughout the day, lipliner and then having to deal with the weather as well.
Its very important to look after your lips to prevent chapping which leads to split skin and possibly infection.
Like all skin, it needs to be cared for and at least a couple of times a week must be exfoliated and then moisturised afterwards. After you've exfoliated your lips you've got to put a good lip conditioner to keep your lips hydrated because your lips don't contain any glands that product the natural oils that skin needs to stay and look healthy. Because of this your lips are the quickest to dry out than the rest of your body and forget licking your lips for hydration – saliva dried extremely quickly and removed moisture from your lips which makes it even worse! Its especially important to keep your pout moisturised in the Winter, but as Australia is now going into Summer it still applies but with the added care of choosing a lip conditioner with SPF, because all skin will burn. Your lips included.
Here are my top 5 lip conditioning products that help look after your lips.


READ MORE
---
In the lead up to October, I thought I"d put together my top 10 beauty staples. These are the things I use daily and if I was completely honest, I'd say something corny like "I can't live without these products.
I've decided to participate in a month-long challenge called Buy Nothing New which runs for the month of October, when you don't buy anything new for a whole month (food excluded obviously) to reduce waste and ultimately save a shitload of money. Also its really great for the environment because you're not going to be throwing out as much.
But I decided to put my own spin on it and decided to do it but with my beauty products, also known as Project 10 Pan. For those who don't know what Project 10 Pan is, its just this: You pick your top 10 go-to products and only stick with those ten items until they're absolutely empty.
In my case, I'm going to be picking my top ten and sticking to them for the 31 days of October for the Buy Nothing New challenge. Goodness only knows I need to this, especially after how much I spent at Sydney IMATS. I can save some money and use up all my products instead of just half-finishing them. It will take a lot of will power, but I"m determined all in the name of the environment, my own discipline and to save some money.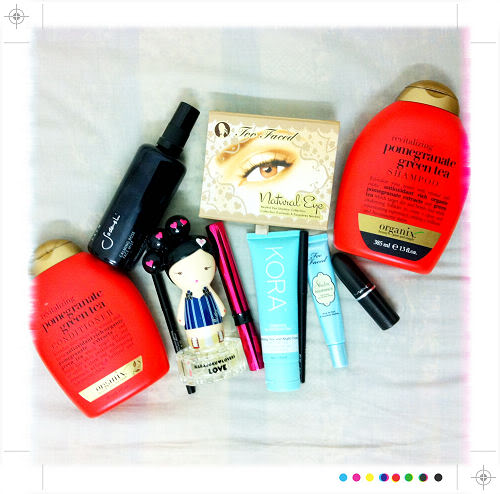 READ MORE