---
Several months ago I posted about KORA Organics 3 Step Skincare Routine, which is probably the best skincare products I have ever used.
I'm a huge fan of Miranda Kerr and of her skincare range. It's certified organic, doesn't test on animals, most of the products are vegan. And if it can't get anymore awesome than that, it's also Australian made and owned, which means we're all keeping it in the Aussie family.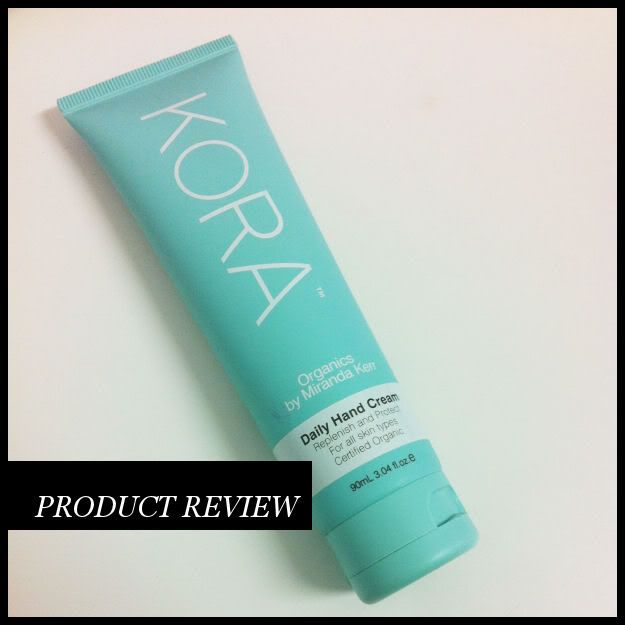 I came across the Daily Hand Cream when I went to pick up a new bottle of the Foam Cleanser. I thought about it and decided why not grab it. I put this stuff on my face, my hands will thank me later.
And indeed they have!
I'm really particular about my hand cream. It can't be greasy or sticky. It has to not only nourish my skin but also the cuticles because mine get extremely dry very quickly. It also can't be too fragranted. And of course, can't be tested on animals.
I've gone through so many hand creams because they've failed in one or two of the requirements I've listed above.
I was really surprised with KORA Organics' Daily Hand Cream. Their products have proved that they work beautifully on my face, why would hand cream be any different?
It's not greasy and absorbs into my skin beautifully and leaves it smooth. It's very light-weight too and smells devine with a light citrus fragrance that a lot of the KORA Organics creams have.
It's also heaven on my cuticles, too.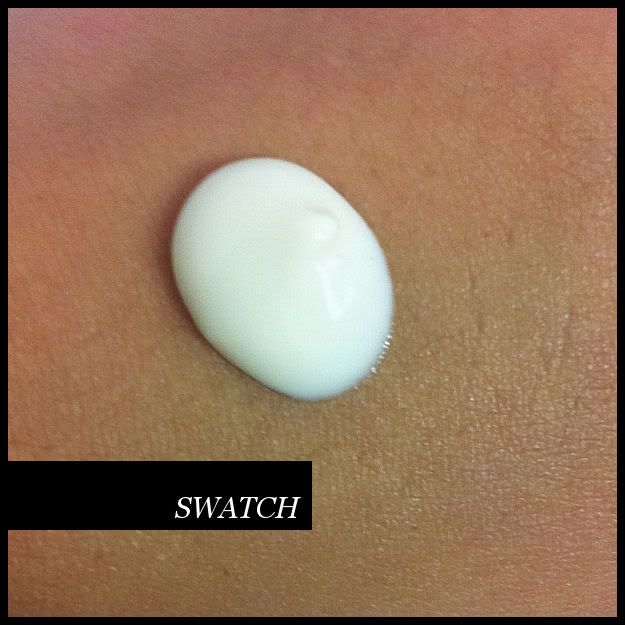 A lot of people have already mentioned to me that $40 for hand cream is on the expensive side but as I see it, I would rather spend that little bit of extra money on something that works for me than spending $10 on hand cream that doesn't. And when you think about it, you need only a small amount (a pea-size) to apply to hands a few times a day. I've used 90mL in around three months so the price tag is well worth it.
▪ Moisturising
▪ Non-greasy
▪ Light citrus fragrance
▪ Certified organic (ECOCERT)
▪ Aussie made and owned
▪ Vegan
▪ Light texture
▪ Long-lasting
▪ NIL

I just love this product and can't find any faults with it. It feels great on the hands, smells devine and keeps your hands and cuticles very happy.
RATING

KORA Organics Daily Hand Cream, 90mL is available from www.koraorganics.com and David Jones* for $39.95. (Prices are in Australian dollars. )
* – David Jones price may differ.

RELATED POSTS: