---
OK, technically it's I ♥ their makeup but I'm sure I didn't have to clarify that.
I will admit I'm not a real fan of The Veronicas, but I do like their music and I'm all for Aussie-made, of course.
I liked them before their second album. I like them when they were a little more innocent looking, but I guess they had to grow up sometime. I do like their makeup for what its worth too because it's very similar to my own.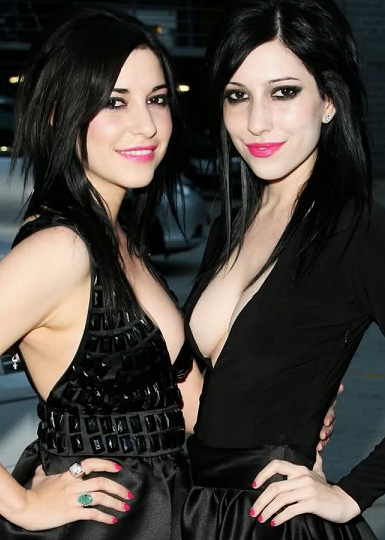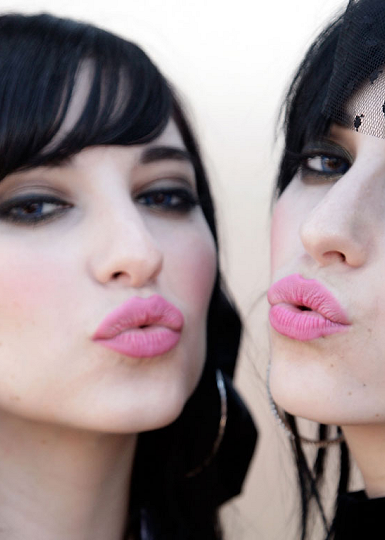 RELATED POSTS: